Brad in Ministry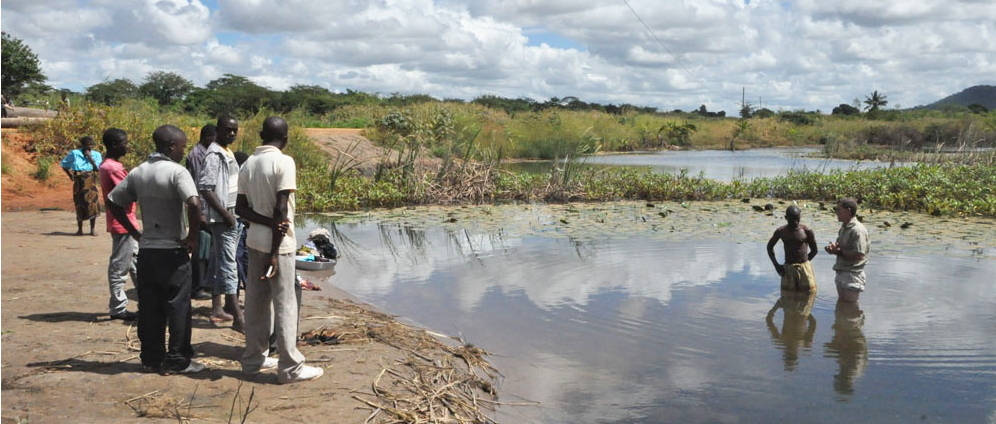 From 1990-1993 I traveled around the country with a ministry called Mission and Ministry to Men. The ministry was formed by Dr. James L. Holly who is also my spiritual father.
From 1990-1997 I led chapel services for inmates at the Phelps Correctional Unit in DeQuincy, Louisiana. I also did prison ministry at the Walls Unit in Huntsville, Texas from 1991-1993.
In 1991 I went to Brazil on a short-term mission trip. I was so moved by what I saw and did that I decided that I would go on a short-term trip every year for the rest of my life. My next mission trip was not until 1999. James 4:13 comes to mind.
In 1999 and again in 2000 I went to Philippines and saw multitudes come to Christ and for the first time saw real miracles done by God.
In January of 2003 I went to Belize, Central America on a short-term trip. After this trip, something started moving inside me about full time missions.
On May 29th 2003, Jennifer and our two sons left for Africa. For three months I had been waking often at midnight with a terrible burden. I felt horror, darkness and hopelessness. Through much prayer, the Lord revealed that He was letting me feel how the lost feel when they go into eternity without Christ. Then I knew that we were no longer going on short-term trips.