Give from the USA
If you are in the United States and you wish to donate financially to our ministry, you can write a check made payable to:
bradnjenministries
and send it to:
bradnjenministries
P.O. Box 5009
Beaumont, TX 77726-5009
You will receive a tax-deductible receipt at the end of the year, as bradnjenministries is a 501(c)3 non-profit charitable organization.
---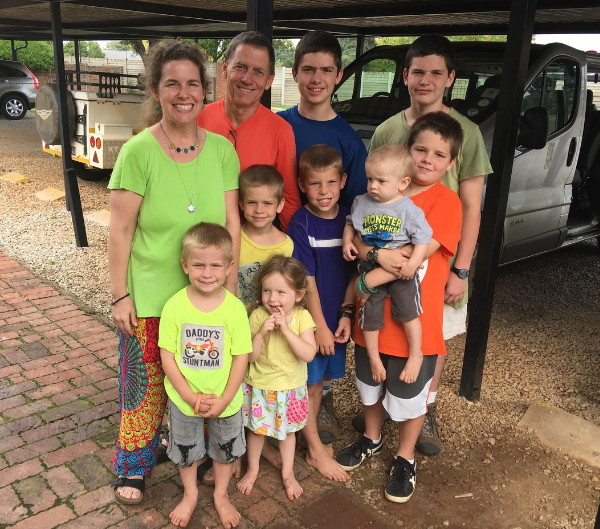 If you live outside of the United States and would like to bless us with a financial contribution, or if you do not need a tax-deductible receipt, please CLICK HERE to give through our direct PayPal Link.
* DISCLAIMER *
We have been unsuccessful thus far in trying to arrange online giving other than this person Pay Pal link. I think it might be because our bank is in Texas but we are in Africa, which probably sends up all kinds of red flags in the bank's computer system. We hope on our next visit to the States that we might be able to set up online giving successfully. Thanks for understanding. Also, just email or contact us if you have any problems, questions or perhaps want to give by transfer from your bank. Thank you so much!